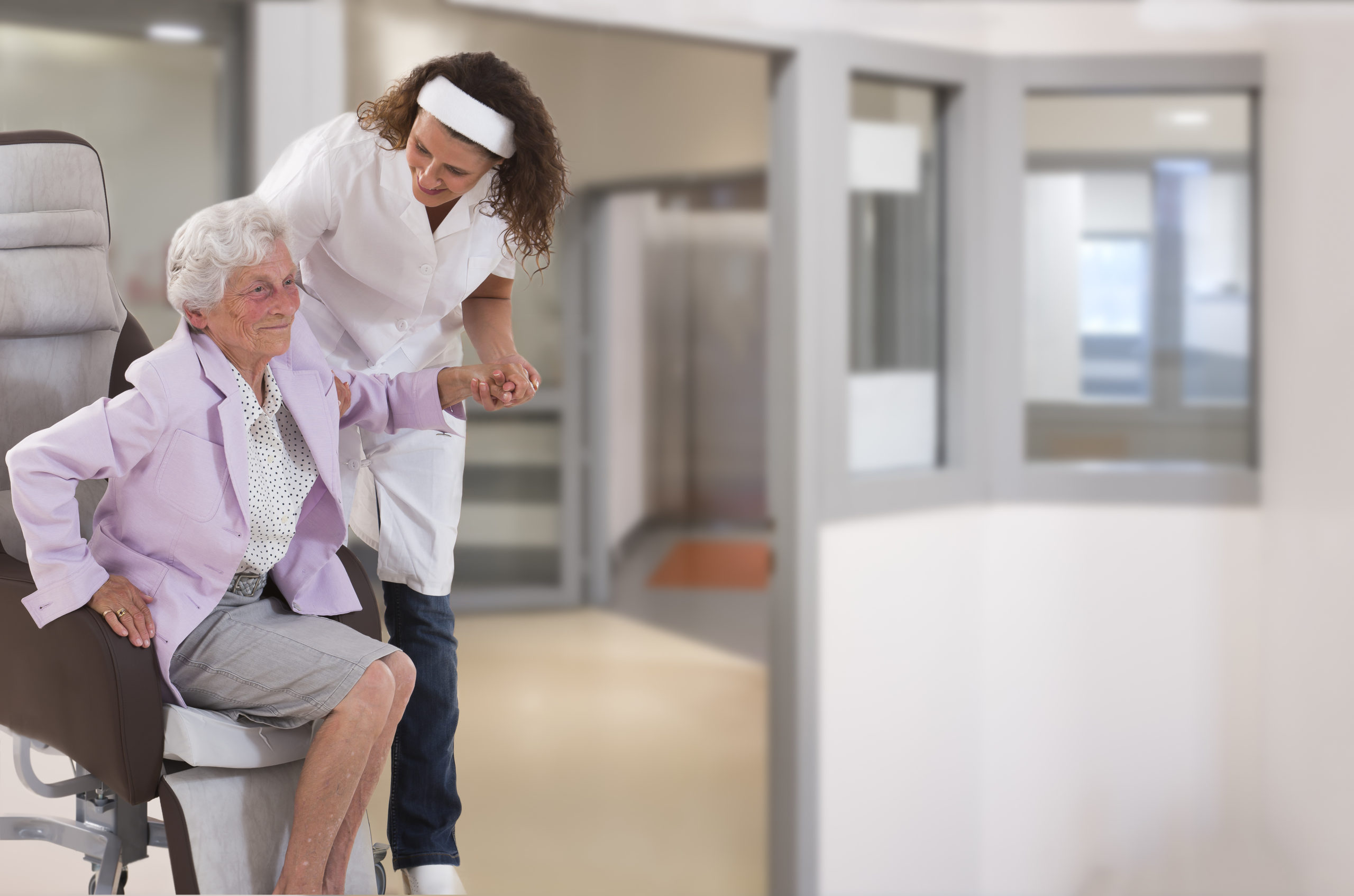 A STEP-BY-STEP GUIDE TO THE PROFESSIONAL GUARDIAN REGISTRATION PROCESS
Complete the Professional Guardian course. The course is 40 hours in length. You can view current class offerings at CE broker

https://www.cebroker.com/courses

. Under LOCATION select "Florida". Under PROFESSION select "Professional Guardian". For delivery type choose "Live". Under ALL SUBJECTs select "Initial 40 Hour Course". Leave all the other fields blank to see courses throughout Florida.

Pass the examination. You must show competency in guardianship by successfully completing the Florida Professional Guardian Examination. The examination is a comprehensive test consisting of multiple choice questions related to best practices in guardianship of the person and estate.

For information about scheduled exams visit The MacDonald Research Institute (TMRI) Professional Guardian Examination at

http://guardmacdonald-research.com

or call (813) 991-0444 or email at oppgtest.tmri@gmail.comObtain a copy of your credit report. A report from any of the three credit reporting agencies is acceptable. All agencies are required to provide a free report once a year upon request. To order a credit report, visit

annualcreditreport.com

, or call 1-877-322-8228. Must be a complete credit report, not a summary, and show all accounts and payment history.

Fingerprinting/background check – Applicants must undergo fingerprinting before they can be registered with the OPPG. Fingerprints can be processed locally, go to

http://www.identogo.com

to find a location in your county. When scheduling the appointment, choose "Professional Guardian" as the AGENCY NAME. For the APPLICATION COUNTY, choose the county where the guardian's primary place of business is located. The Office of Public & Professional Guardians will be notified of the results once your fingerprints have been processed. A level 2 background screen is required every 5 years.

Obtain a $50,000 blanket bond. Contact a bonding company in your area.

Register with the Office of Public & Professional Guardians. You must complete a registration form available

here

or call 850-414-2381 to have one mailed. There is a $35.00 registration fee required. We must have your original signature on page 4 of the application.

Documents that are required to accompany the Registration Form include copies of the following:Certificate of Completion of the 40-hour Professional Guardian Course

Letter indicating passage of the Guardianship Competency Exam

$50,000 Blanket Bond

Credit History

Check for Registration Fee

Once all your paperwork is received and processed you will receive a Certificate of Registration & laminated card.
If you should have any questions regarding OPPG registration, please email: DOEA OPPG Registration OPPGregistration@elderaffairs.org
Professional Guardian Registration Status
Professional Guardian Training and Continuing Education
Professional Guardians Electronic Fingerprinting
Professional Guardian Electronic Fingerprinting Providers: