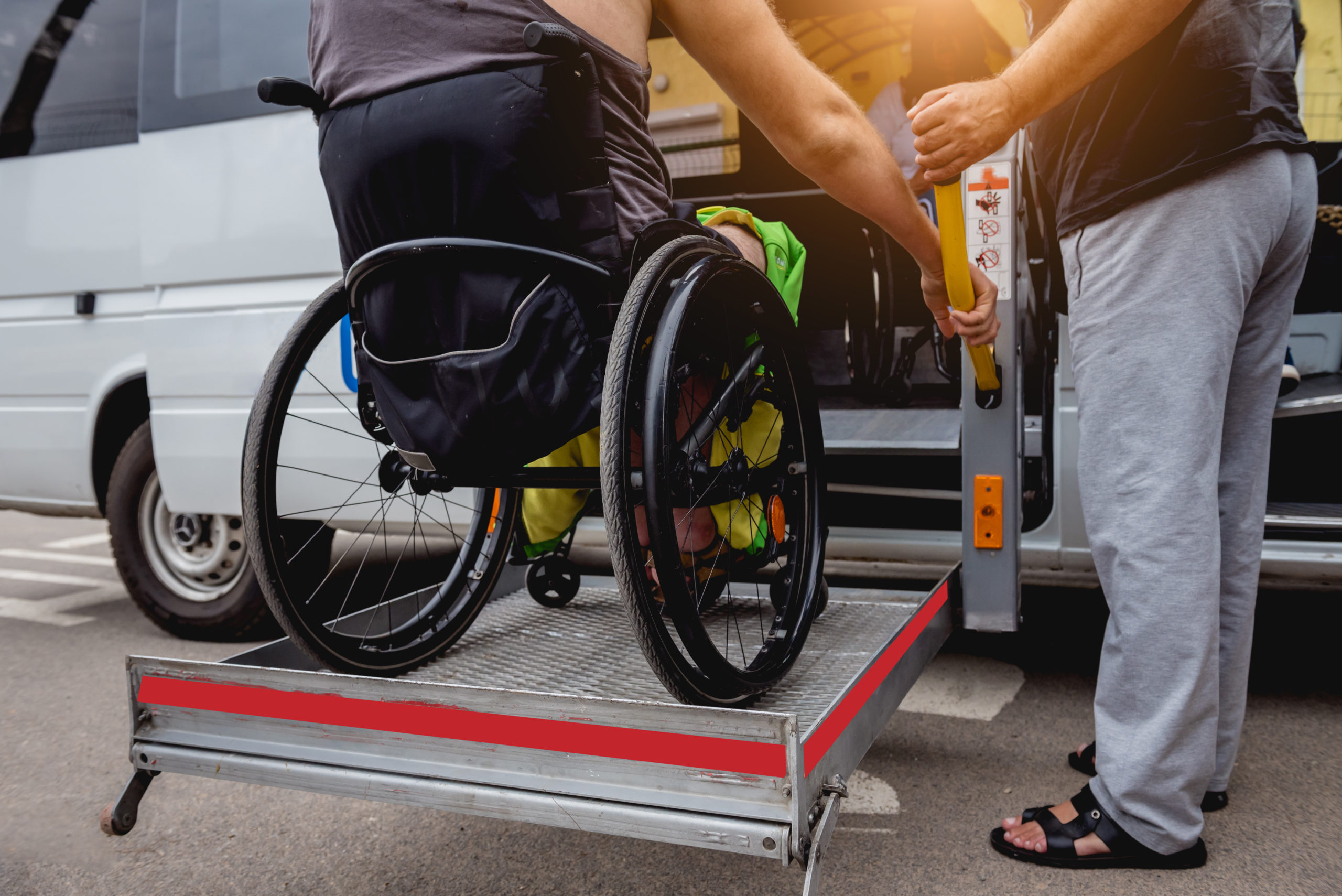 Reliable transportation options to increase mobility and communication are vital in Florida. Having the ability get around is critical to remaining safe, independent, and healthy. Having reliable transportation options help us feel connected and lets us contribute to our community.
Medicaid
Statewide Medicaid Managed Care (SMMC LTC) Plans provide non-emergency transportation services to enrolled members through their transportation provider. If you are enrolled in a SMMC plan and need a ride to a covered service, you can locate the transportation provider on your health plan identification card.
If you are interested in getting on the SMMC LTC program: Call your local Aging and Disability Resource Center (ADRC) to be screened for the SMMC LTC program. To find your local ADRC, call the Elder Helpline at 1-800-96-ELDER (800-963-5337) or select your county (Communications may be changing how to locate the ADRC by county look up)
Other Resources:
Seniors enrolled in Alzheimer's Disease Initiative (ADI), Community Care for the Elderly (CCE), Home Care for the Elderly (HCE), Local Service Programs (LSP) or programs provided through the Older Americans Act (OAA) may be able to able to receive transportation services to or from community services and resources.
For more information on LSP, please contact your local ADRC.
Mobility and accessibility are essential for independent living, and transportation is the link that allows access to needed services and activities.
FIND A RIDE FLORIDA
Find a Ride Florida is an online listing of transportation service providers in all of Florida's 67 counties.
If you are enrolled in a Medicaid Managed Care plan, please contact your case manager for transportation assistance.
RESOURCES:
AARP Driver Safety is an online refresher course to help improve your driving skills.
CarFit is an educational program that offers older adults the opportunity to check how well their personal vehicles "fit" them.
Florida Department of Highway Safety and Motor Vehicles Driver Handbooks:
GrandDriver Program is an education and outreach initiative that provides information and resources on driving safely and how to plan for a safe transitioning from driving.
National Aging and Disability Transportation Center goal is to promote the availability and accessibility of transportation options for older adults, people with disabilities, and caregivers.
Safe Mobility for Life Program is a coalition whose mission is to implement a strategic plan to increase the safety, access, and mobility of Florida's aging road users and eliminate fatalities and reduce serious injuries.